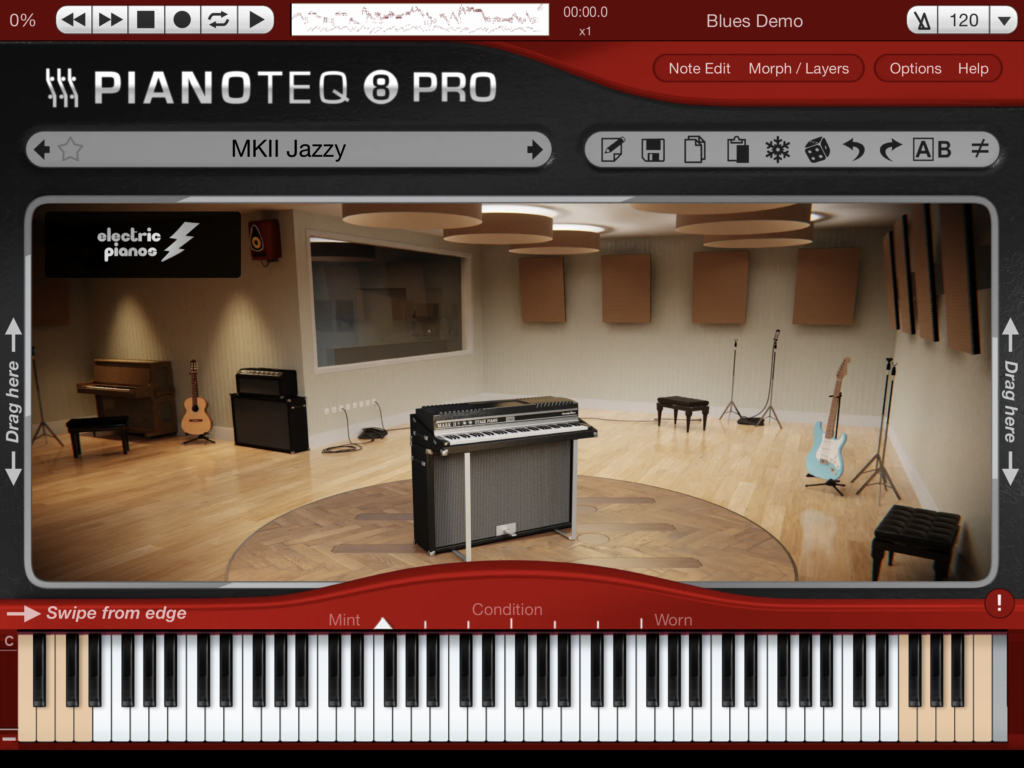 I am pleased to share that Modartt has released the long-awaited Pianoteq 8 for iOS (iPhone/iPad). As of this writing, Modartt hasn't even shared this news on their website, so it's likely you may be hearing this news here first. Recently, I wrote up a deep dive on what I think makes the Rhodes electric piano so special, and in this post I talked a bit about how you can get a similar sound using virtual instruments or modeling. Toward the end of this post I mentioned Modartt's Pianoteq 8, one of the most impressive pieces of piano modeling software I have ever used. Since writing that post, I was able to acquire a license for Pianoteq 8. I knew that a mobile version was in the works, but I couldn't wait and wanted to use it as part of my regular practice routine. Every day since, I have been diligently checking to see if there was any news about the upcoming mobile version, and as of today, it's available.
Pianoteq 8 Licensing and Compatibility
It runs on both iPad and iPhones, and the best part is the licensing model: if you own a license for Pianoteq 8 it can be used to unlock this new mobile version at no additional cost. Modartt has implemented a system that allows license holders to link their account with the mobile version and unlock the same feature set they enjoy on their desktop installations of Pianoteq 8.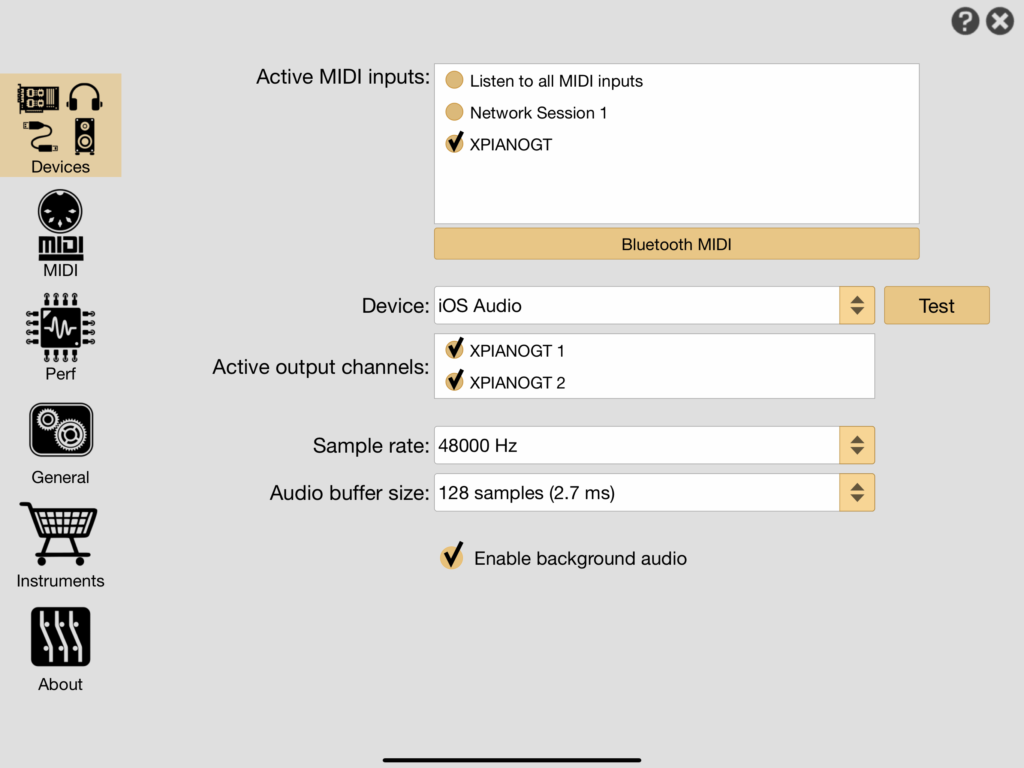 Features
It has the full feature set of the desktop application, and in my testing sounds identical. This effectively means that with nothing more than your iPad or iPhone and a MIDI keyboard you have the world's most powerful piano modeling engine at your fingertips. The other benefit of this is it allows you to use iPad-based practice apps seamlessly with Pianoteq as the modeling engine producing the sound.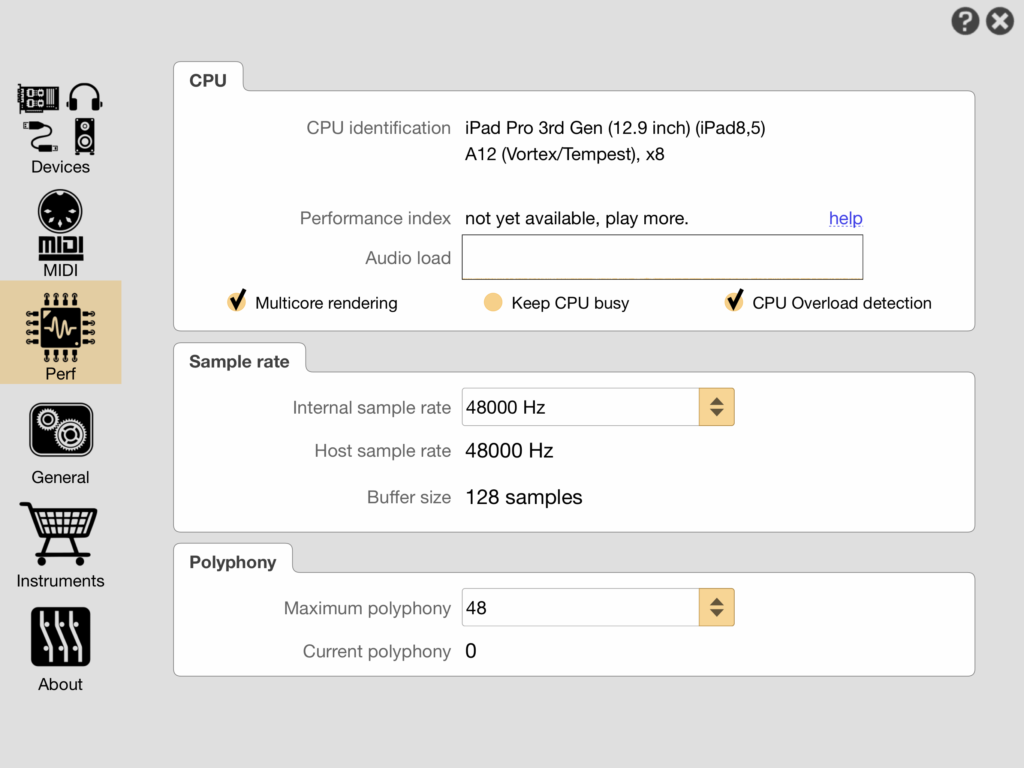 How to Get Pianoteq 8 for iOS
To download the app, search for "Pianoteq 8" in the iOS App Store, or go to https://apps.apple.com/us/app/pianoteq-8/id1642344241/ from your iPad or iPhone.